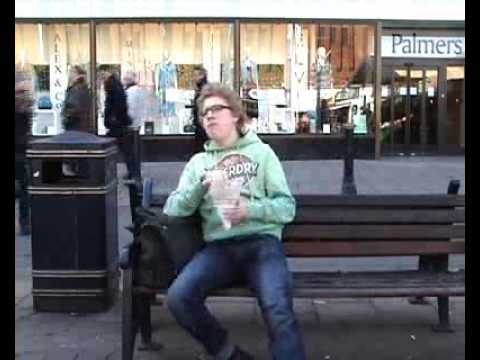 What a GY Journey
Half way through our A2 Media group production; a Television advertising campaign for scrummy Malteasers we realised our hearts were elsewhere.
Thanks to the five piece Indie band, Mystery Jets from London we completed altered our final piece project. Our version of Young Love devolpes are stronger narrative to that of the official music video. The plot features myself as a lonely student who met his true love at "the ball" the previous night. He takes a journey, going from 'door-to-door' trying to find his Young Love. The production was developed at East Norfolk Sixth Form College and filmed in various locations in and around Great Yarmouth.
Without the these girls; Christina Smith, Jade Martin, the production certainly would not have been as much fun as it was!
A huge thank you is in order to our A2 Media tutor, Sonia Marshall, for all her wise guidance, advice and support.
Completed: May 2009